Paper Products Including Decorative Plates & Napkins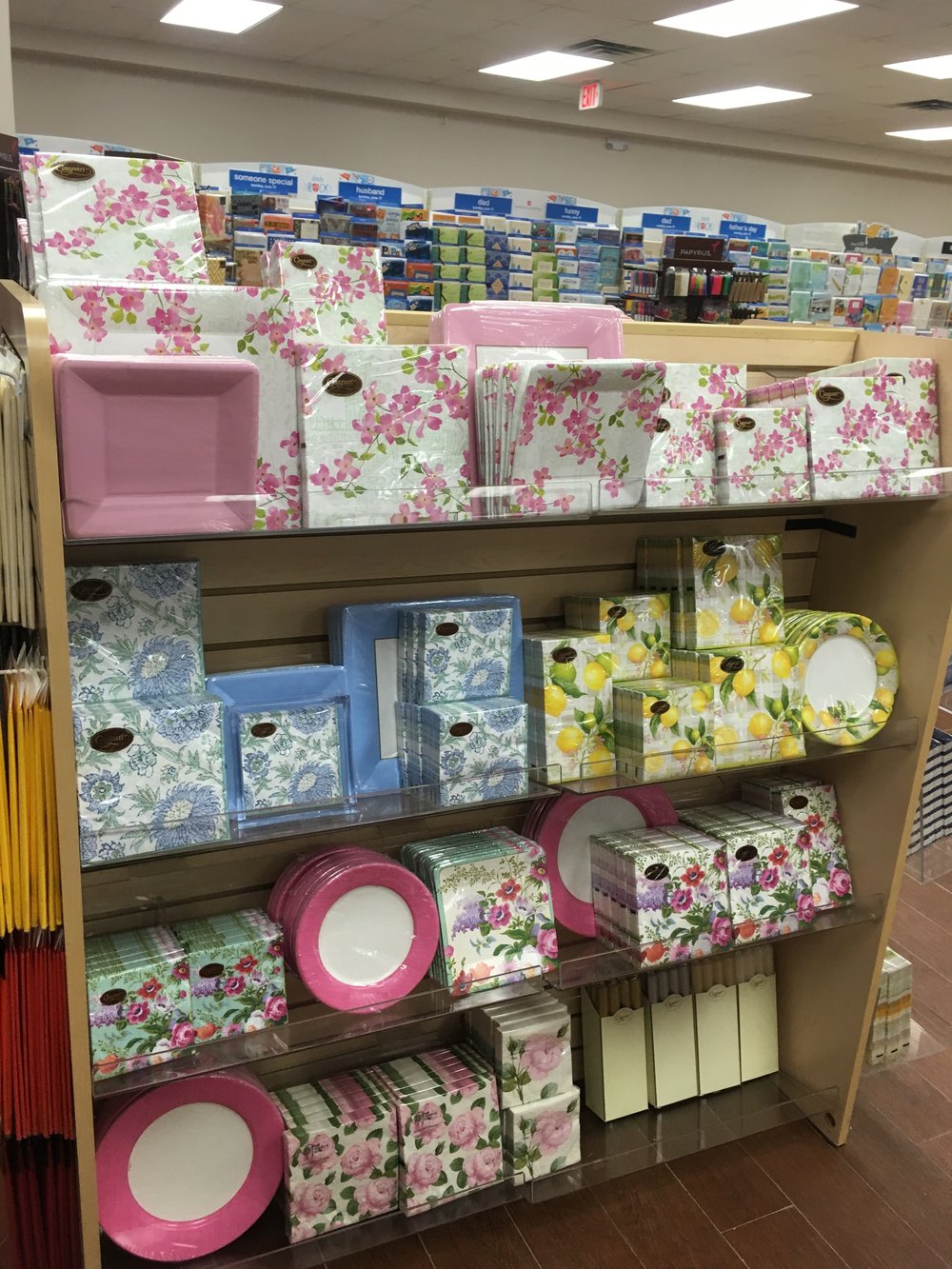 From beautiful to graphic, elegant to whimsy, sophisticated to just plain fun - our paper tableware offers a wide range of style and design.
Full ensembles and trios that encourage creativity with fun and easy mixing and matching, including paper cups, table cloths, decorative party straws, birthday candles and sparklers!
Something for every lifestyle and celebration
Custom options for personalizing cocktail, luncheon, dinner, guest towels and even coasters for a fabulous gift or to use at your next celebration!