Magnolia Home Hand Cream - Dwell
The moment you live for. Windows thrown open, sunshine all around, canvas ready for something entirely new. Fresh eucalyptus sparks an energy flow while iced pepper, frosted lavender, and patchouli provide needed focus.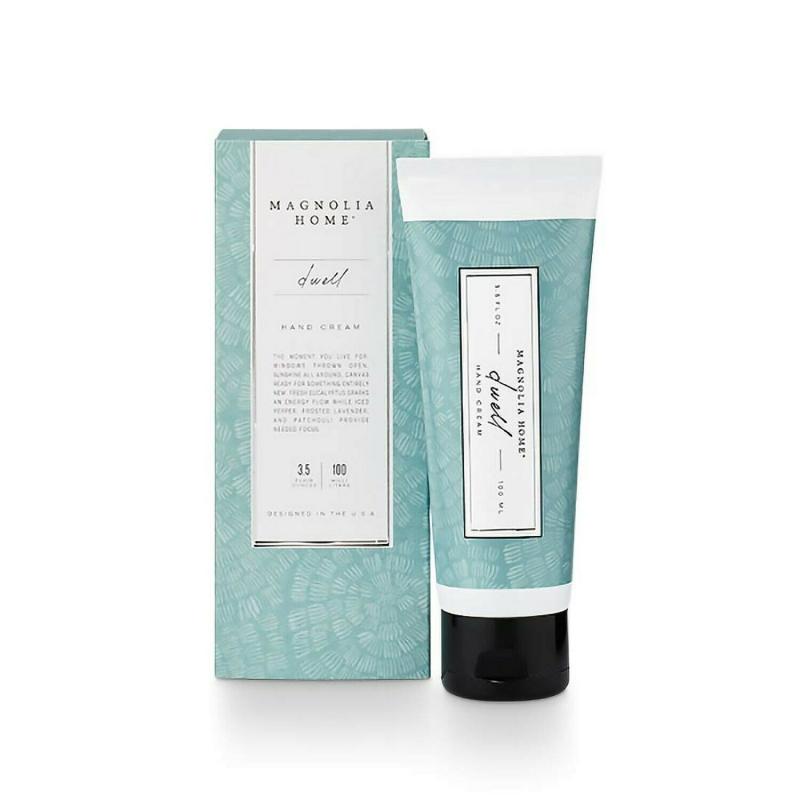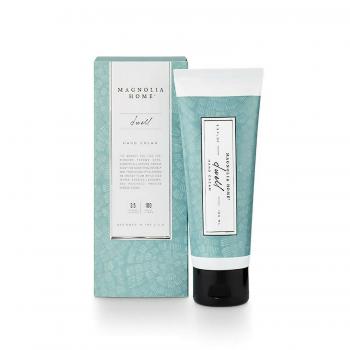 Details
Simple sophistication for your hands. Help refine your skin In nourishing coconut, jojoba, and avocado oils blended with cocoa and mango butters.