Nora Fleming Mini Watermelon Platter Ornament
Accent your nora fleming platter with this adorable, ceramic watermelon ornament. This hand-painted piece is compatible with any nora fleming platter and can be used to effortlessly customize your serveware for a special occasion.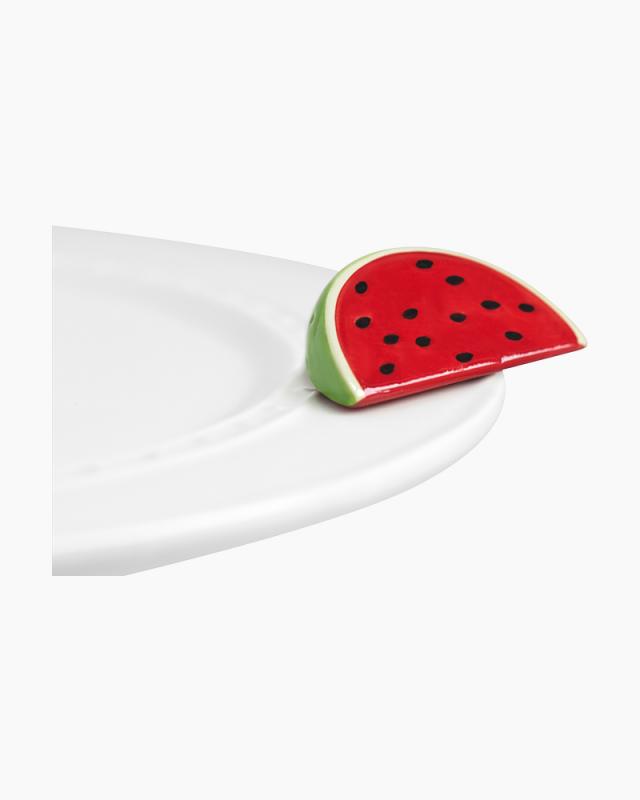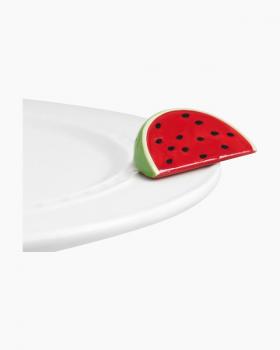 Details
Measures approximately 2.5"
Hand-painted
Ceramic construction
Hand wash with soapy water.