Spartina 449 Dance Gem Sea La Vie Necklace (16-inch)
The Sea La Vie necklace collection by Spartina 449 serves as a reminder to listen to your heart, follow your dreams, and to live simply. Dance to the beat of your own drum and be you. Wear this necklace, and show the world your sparkle.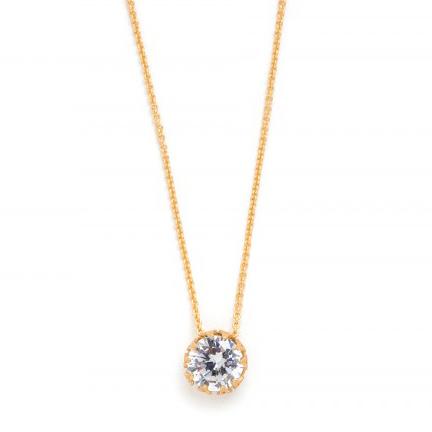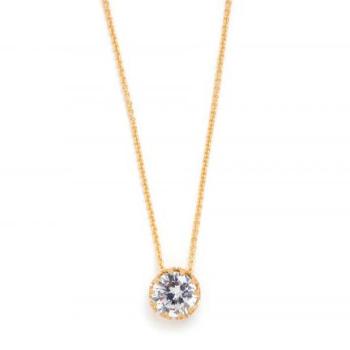 Details
Measures 16" long
Gold plated Lobster claw clasp.